Dining
Guests new to Ameristar East Chicago Casino Hotel soon discover that the casino's appeal goes beyond great gaming. Our restaurants are diverse – their offerings range from deli sandwiches to juicy steaks and seafood – and purely delicious. Factor in innovative menus, fresh and flavorful ingredients and extended hours, and our winning formula becomes clear. 
keeping you up-to-date
Burger Brothers:
Open Daily: 7 a.m. – 3 a.m.
Restaurant offerings will be limited.
Stadium Sports Bar and Grill:
Sunday – Thursday: 11 a.m. – 10 p.m.
Friday & Saturday: 11 a.m. – Midnight
Restaurant offerings will be limited.
Noodle Bar:
Open Daily: 6 p.m. – 2 a.m.
Club 38: Open
Heritage Buffet: Closed
Bugatti's Steakhouse: Closed
All bars and self-service areas (on the gaming floor) will be open.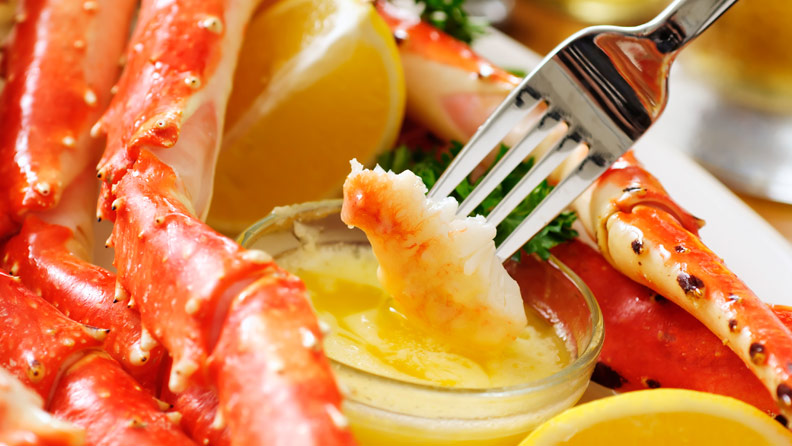 Heritage Buffet features an all-you-can-eat brunch, lunch and dinner buffet that includes weekly all-you-can-eat crab legs as well as prime rib and shrimp specials on top of a robust menu from around the world.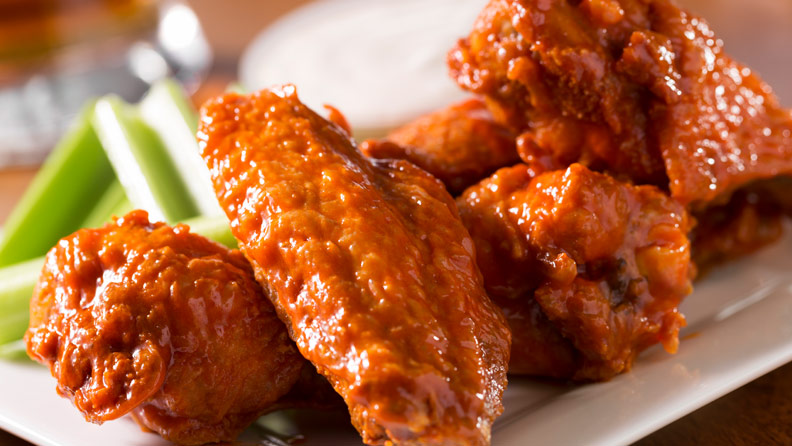 Celebrate legendary moments in Chicago sports with over 30 flat-screen TV's, a menu full of your favorites and an eclectic collection of unique memorabilia, Stadium is the place to cheer on your favorite teams and relive classics of the past.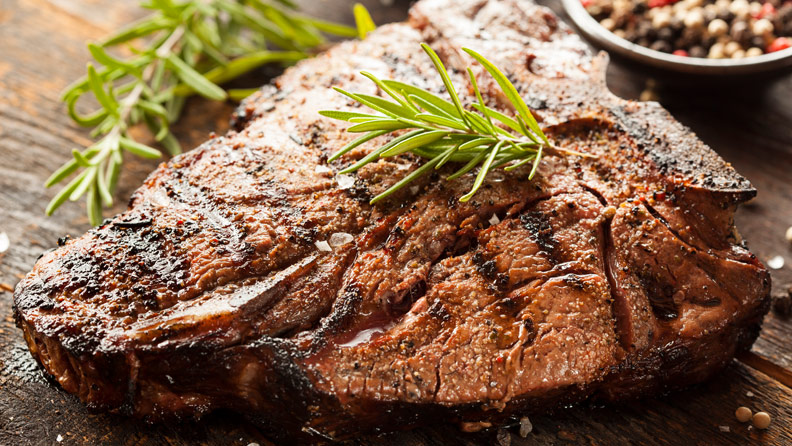 Patterned after the finest Chicago steakhouses, Bugatti's specializes in serving choice cut steaks along with your favorite seafood selections for your dining enjoyment. Reservations are always encouraged.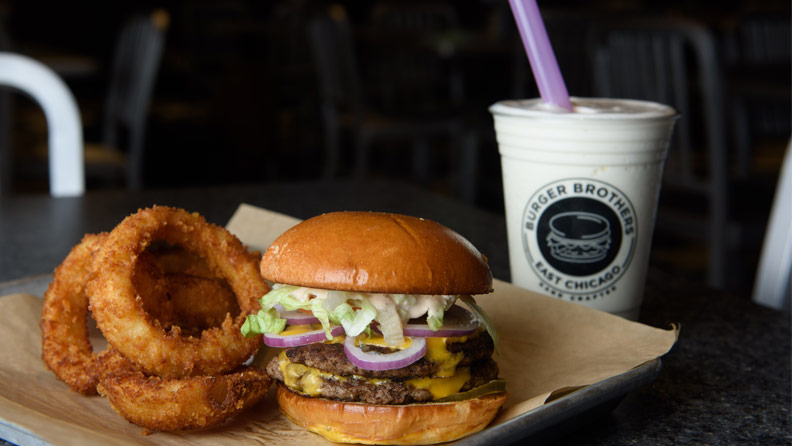 With each patty cooked to perfection, Burger Brothers pays homage to the golden age of fast food. Serving you bites of deliciousness isn't our goal, it's our obsession. Bring your hunger!
Offering a mix of Asian specialties the Noodle Bar specializes in authentic Pacific Rim dishes. Enjoy delicious dim sum, congee and rice dishes or customize a noodle dish to your liking with pork, beef, seafood or vegetable. Plus, it's conveniently located in the Baccarat room.