Dining
Guests new to Ameristar East Chicago Casino Hotel soon discover that the casino's appeal goes beyond great gaming. Our restaurants are diverse – their offerings range from deli sandwiches to juicy steaks and seafood – and purely delicious. Factor in innovative menus, fresh and flavorful ingredients and extended hours, and our winning formula becomes clear. 
keeping you up-to-date
Burger Brothers:
Monday – Friday: 12 p.m. – 3 a.m.
Saturday – Sunday: 11 a.m. – 3 a.m.
*Breakfast items will be available 12 a.m. – 3 a.m. daily

Barstool Sportsbook:
Sunday – Thursday: 7 a.m. – 10 p.m.
Friday and Saturday: 7 a.m. – 12 a.m.
Bar Hours:
Monday ‐ Thursday: 11 a.m. – 11 p.m.
Friday: 11 a.m. – 1 a.m.
Saturday: 10 a.m. – 1 a.m.
Sunday: 10 a.m. – 11 a.m.



Noodle Bar:
Open Daily: 6 p.m. – 2 a.m.

Bugatti's Steakhouse:
Friday – Sunday: 5 p.m. – 9 p.m.

Club 38: Open

All bars and self-service areas (on the gaming floor) will be open.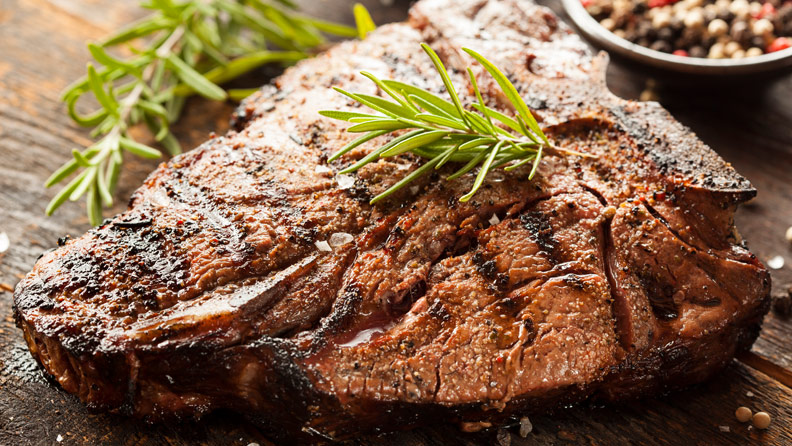 Patterned after the finest Chicago steakhouses, Bugatti's specializes in serving choice cut steaks along with your favorite seafood selections for your dining enjoyment. Reservations are always encouraged.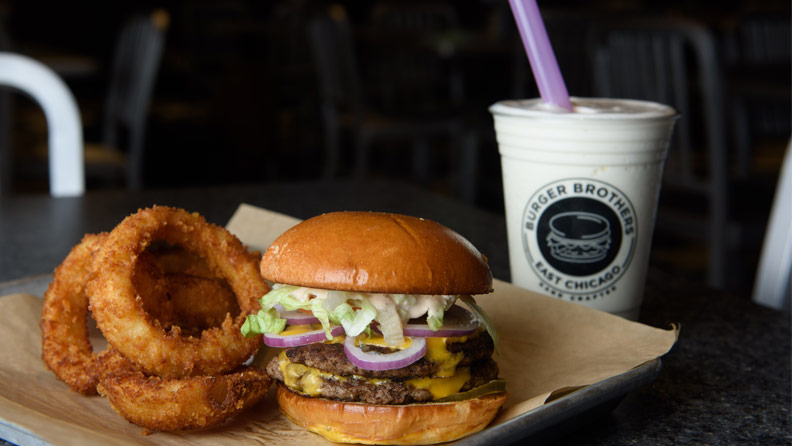 With each patty cooked to perfection, Burger Brothers pays homage to the golden age of fast food. Serving you bites of deliciousness isn't our goal, it's our obsession. Bring your hunger!
Offering a mix of Asian specialties the Noodle Bar specializes in authentic Pacific Rim dishes. Enjoy delicious dim sum, congee and rice dishes or customize a noodle dish to your liking with pork, beef, seafood or vegetable. Plus, it's conveniently located in the Baccarat room.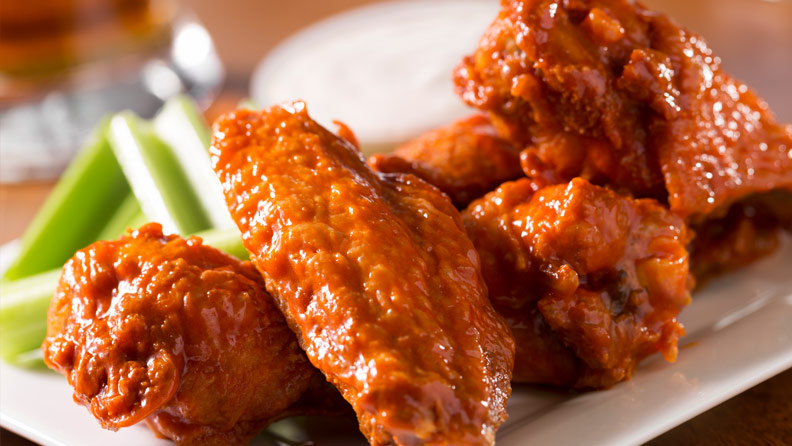 Try one of our amazing "build your own" burgers or maybe some St. Louis-style ribs. Looking for something lighter? Sample our blackened Atlantic salmon fillet or fish tacos. Or you can go all-in with our 10-oz. grilled New York strip steak! Whatever you're craving, we've got something on our menu that's sure to satisfy.